Become part of the team and step into
your career with twingz

.
We are a growing international team with a combined experience of more than 100 years of expertise in IoT, embedded systems and artificial intelligence and we are always searching for interesting people. Working at twingz means being a part of an expanding startup, where each team member has an important role to play!
Our Values
Our values are very important to us. They form the basis for good communication and efficient collaboration.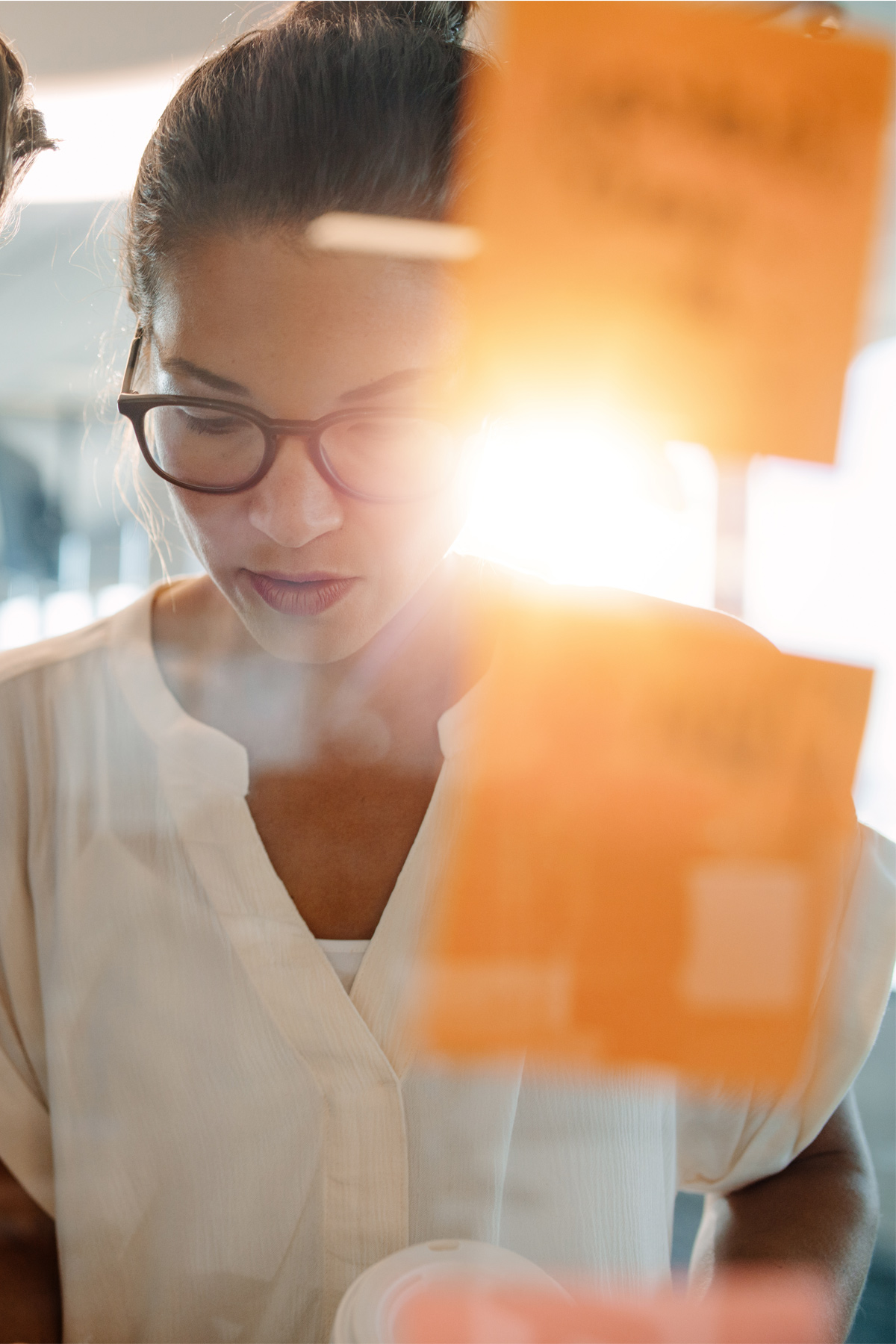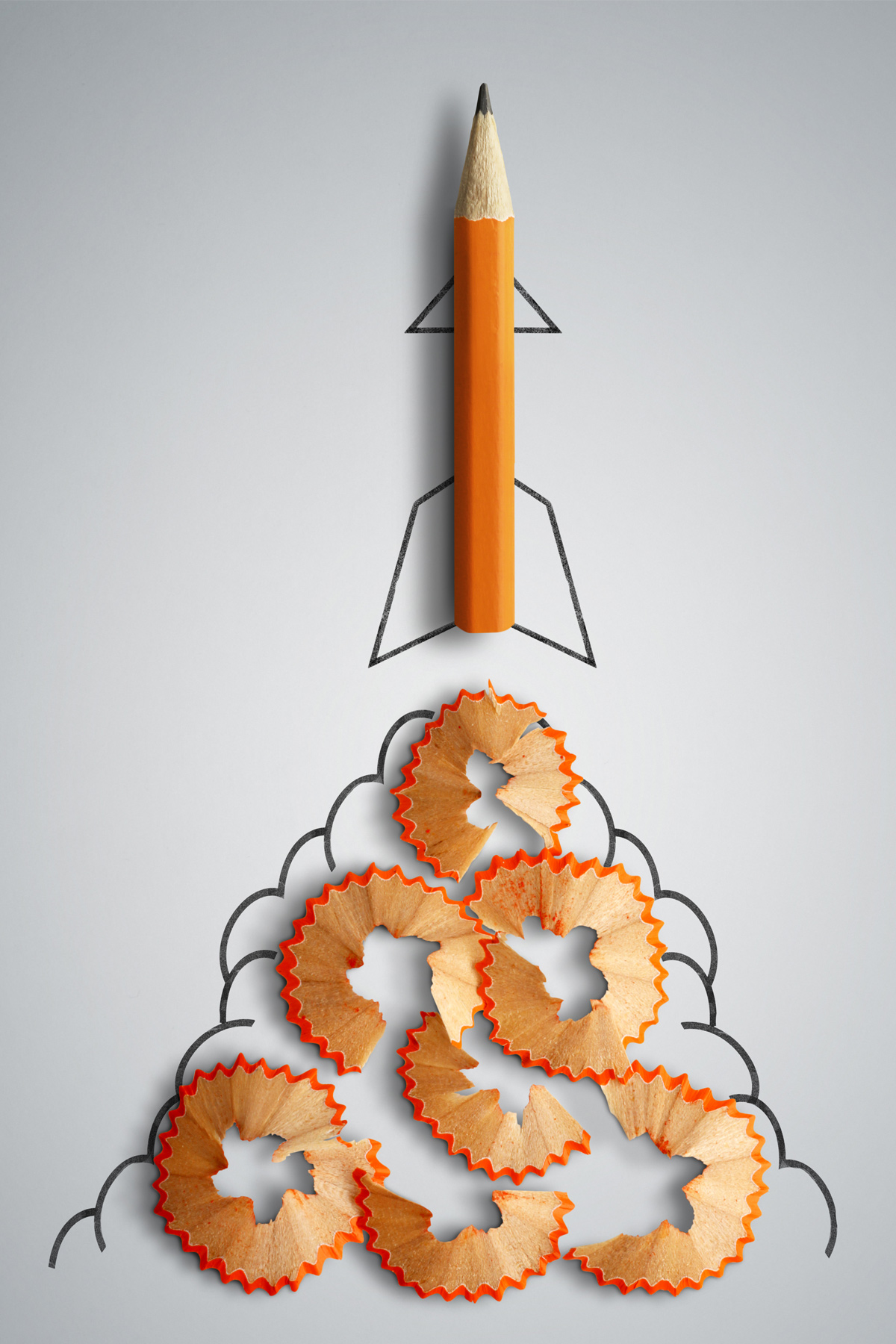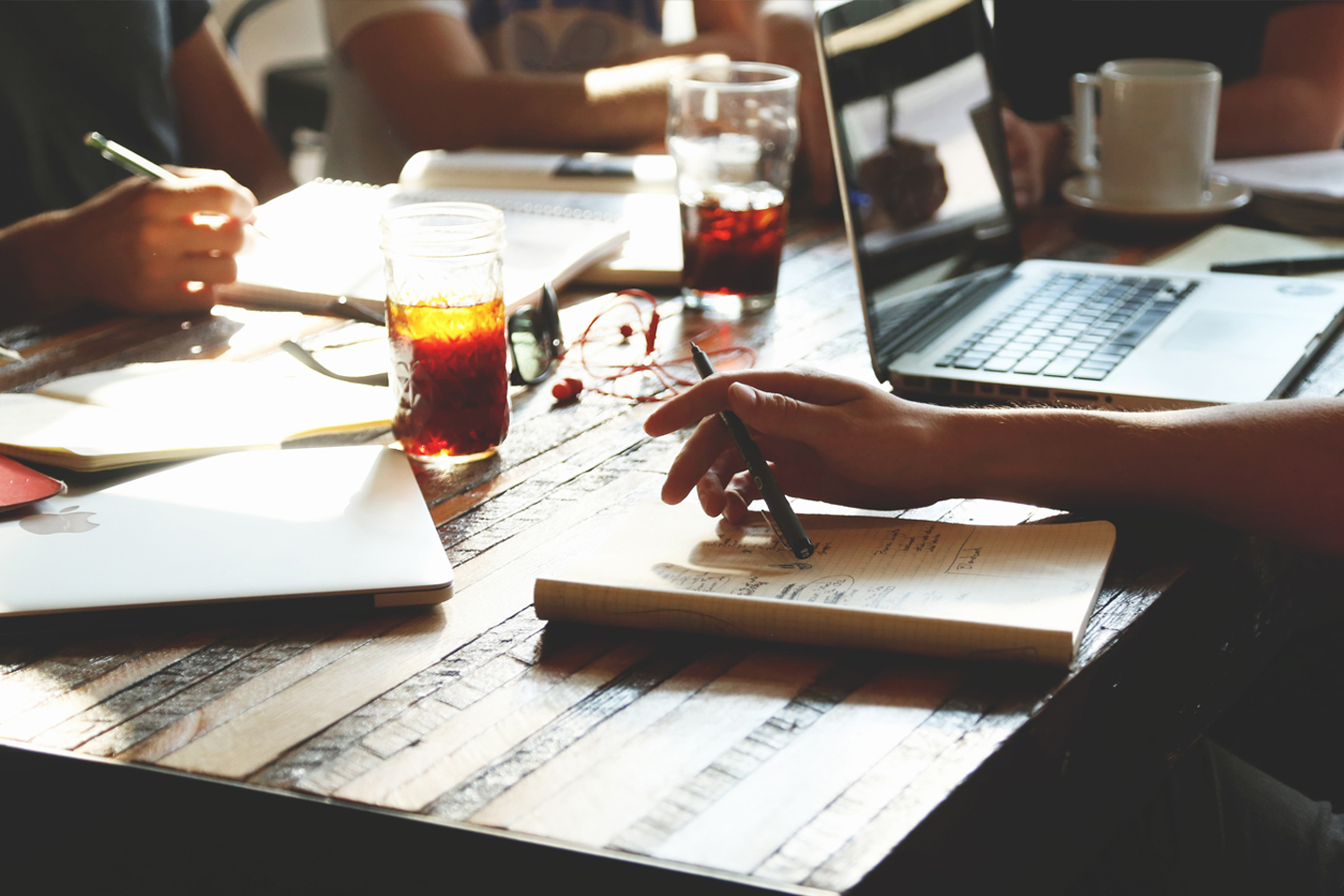 We are ONE team

We think and act with an entrepreneurial mindset

We believe in our products, services and company

We strive for continuous learning and improvement

We take ownership for our actions, decisions and motivations

We are polite and respectful

We love what we do

We have fun at work

We live a hands-on mentality

Keep it (as) simple (as possible)
If you share our vision and values  and would like to join the fun check out our vacancies. Even if you don't find a fitting vacancy, please get in touch, we'd love to get to know you. Maybe you have an idea how you can contribute to twingz.
Applying is simple: Just send your CV and a covering letter stating the role you would like to be involved in.
Deine Aufgaben
Du bist für die Erstellung der Finanzberichte an die Geschäftsleitung inkl. Soll/Ist-Vergleiche verantwortlich
Du machst den Monatsabschluß und wertest operative Kennzahlen aus
Verantwortung für das Reporting intern für den Jahresabschluß
Erstellung von Liquiditäts-, Ergebnis- und Erfolgsplanungen
Durchführung des jährlichen Budgetierungsprozesses
Zusammenarbeit mit der Steuerberatung und die Koordination/operative Abwicklung der Vorbuchhaltung
Zusammenarbeit bei legal affairs und kaufmännischen Verträgen mit der GF und den Legal Advisors
Selbstständige Bearbeitung von ad hoc Anfragen
Du bist auch Administrator für unsere internen Tools.
Das bringst du am besten mit
Abgeschlossene Ausbildung mit Schwerpunkt Controlling/Rechnungswesen
Mindestens zwei Jahre in einer ähnlichen Postion
Selbständige Arbeitsweise mit Eigeninitiative
Sehr gute Englischkenntnisse
Ausgezeichnete Excel-Kenntnisse
Sehr gute analytische Fähigkeiten
Fundierte Kenntnisse in der internationalen Rechnungslegung von Vorteil
Wir bieten dir
Eine herausfordernde, verantwortungsvolle und abwechslungsreiche Tätigkeit (Pilotprojekte, Evaluierung neuer Technologien und Vorgehen) in einem Unternehmen mit Innovationskraft und Mut zur Veränderung
Innovative Produkte im Bereich Predictive Machine Learning
Raum für neue Ideen, Technologien und Innovationen
Angenehmes Arbeiten in einem engagierten und kollegialen Team
Teamorientierte Firmenkultur mit flachen Hierarchien, kurzen Entscheidungswegen und gestalterischem Spielraum
Möglichkeit zur aktiven Mitgestaltung und persönlichen Weiterentwicklung
Das Gehalt richtet sich nach dem KV (IT, Regelstufe AT) und liegt bei EUR 2.400,00 brutto/monatlich auf Vollzeitbasis. Abhängig von Qualifikation, Erfahrung und Einsatz ist eine andere Einstufung bzw. Überzahlung möglich. Eintritt per sofort.
Are you studying physics, mathematics, informatics, chemistry, biology, spatial planning, genetics? You are dealing with a lot of data?
We have more data for you to analyze!
You will have the opportunity to gear up your machine learning skills by understanding energy data of households and industry and contribute damage prevention services.
You will be working on our flow-based time series data, deriving data new models as well as the development and implementation of new concepts for machine learning projects in Python and TensorFlow
Working closely with our product and engineering team for the implementation of new machine learning functions of our technology
Get in contact and you will be part of a great team and taking our product to the next level!
The salary is EUR 900 gross / month (part-time) according the KV (IT). Entry immediately.