Sales & Partnerships
Do you like our solutions and see a fit with our company?
Please contact twingz Sales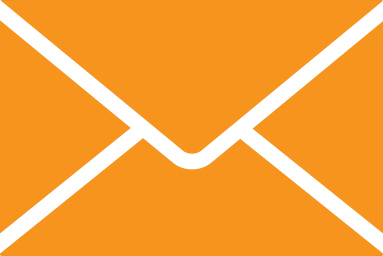 or give us a call +31 610 92 75 83.
Our sales team would be happy to get in touch with you.

Customer Support
If you encounter any issues while using our devices
Please send an email to our twingz CustomerSupport team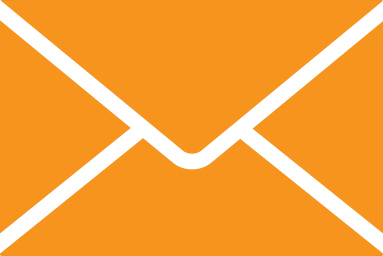 and we will get right back to you.
Marketing & Events
If you need any marketing collaterals and other Marketing related requests please reach out to our twingz Marketing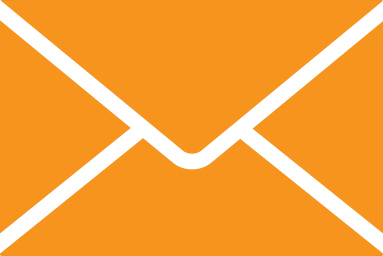 .
For any interesting events please contact twingz Events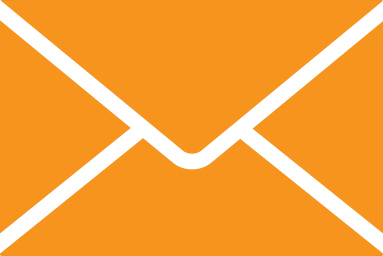 .
Public Relations & Media
For press releases, pictures, logos and other inquiries contact twingz Media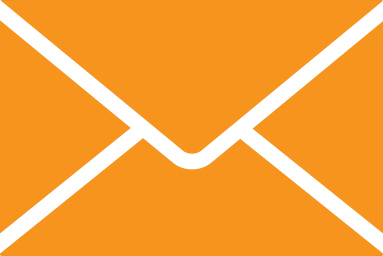 .
Feedback & Other Inquiries
We appreciate all ideas, criticism, endorsements and questions. Get in touch here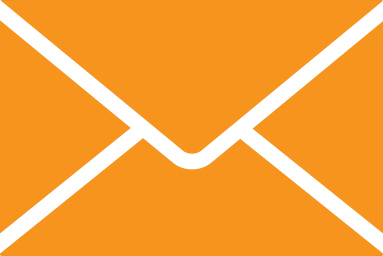 .

Mariahilfer Straße 99
1060 Wien, Österreich
+43 (0) 660 938 6298
Johan Huizingalaan 763A
1066 VH Amsterdam, The Netherlands
+31 610927583
Perleberger Strasse 42C, Haus 7
10559 Berlin, Deutschland
+43 (0) 660 938 6298