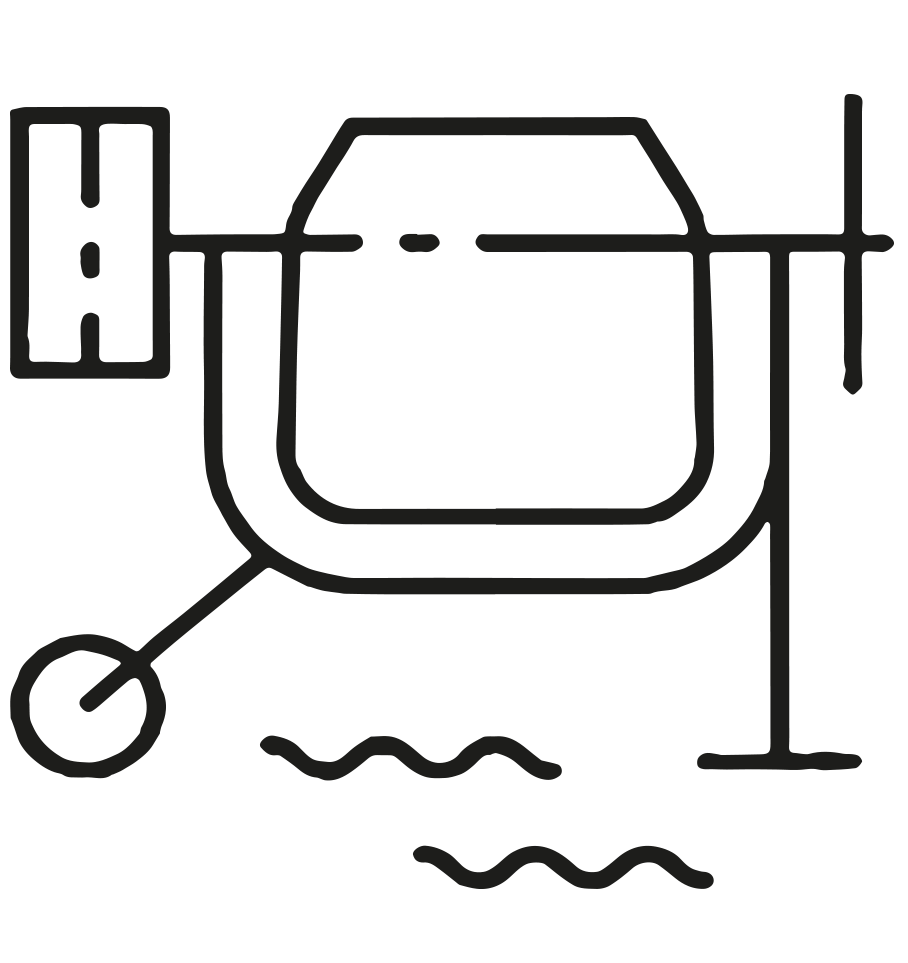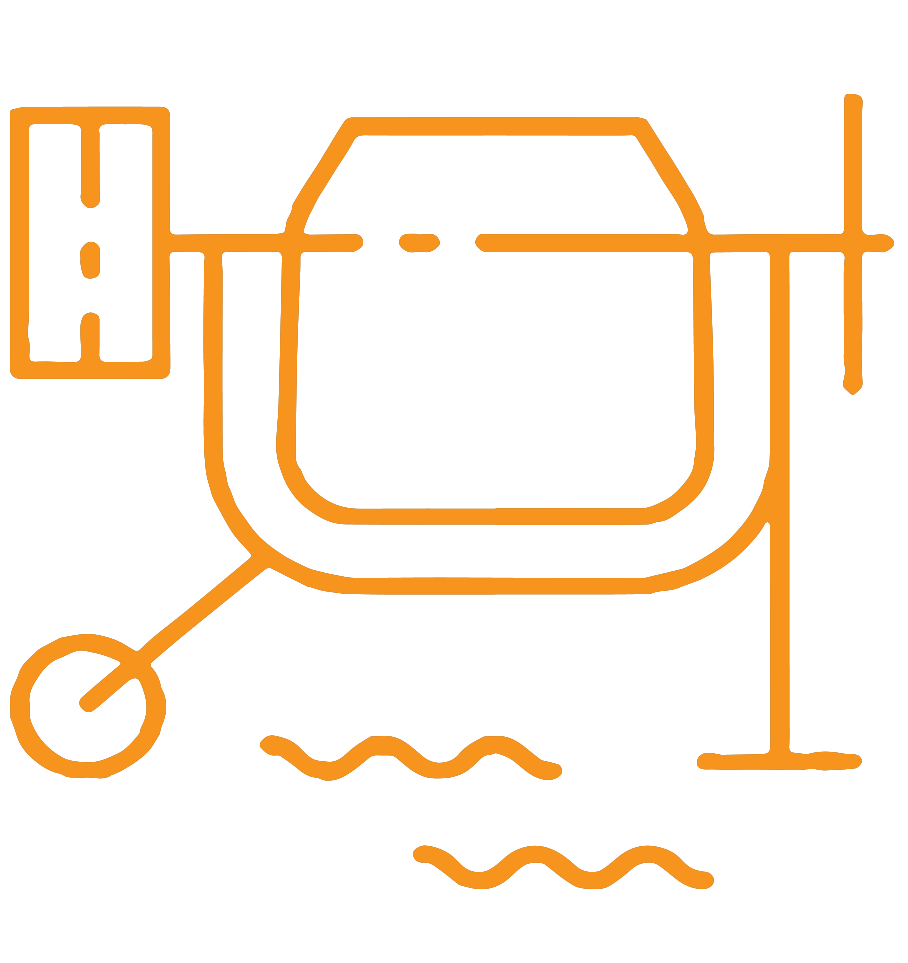 twingz concrete check provides real time remote monitoring of floor screed and concrete drying and readiness process.
Understand the readiness of your construction site to have the next craftsmen after floor screed / concrete working
Save on physical onsite checkup costs
Cut down delays
Manage work across multiple sites
Are you interested in details? Please don't hesitate to get in contact with us.