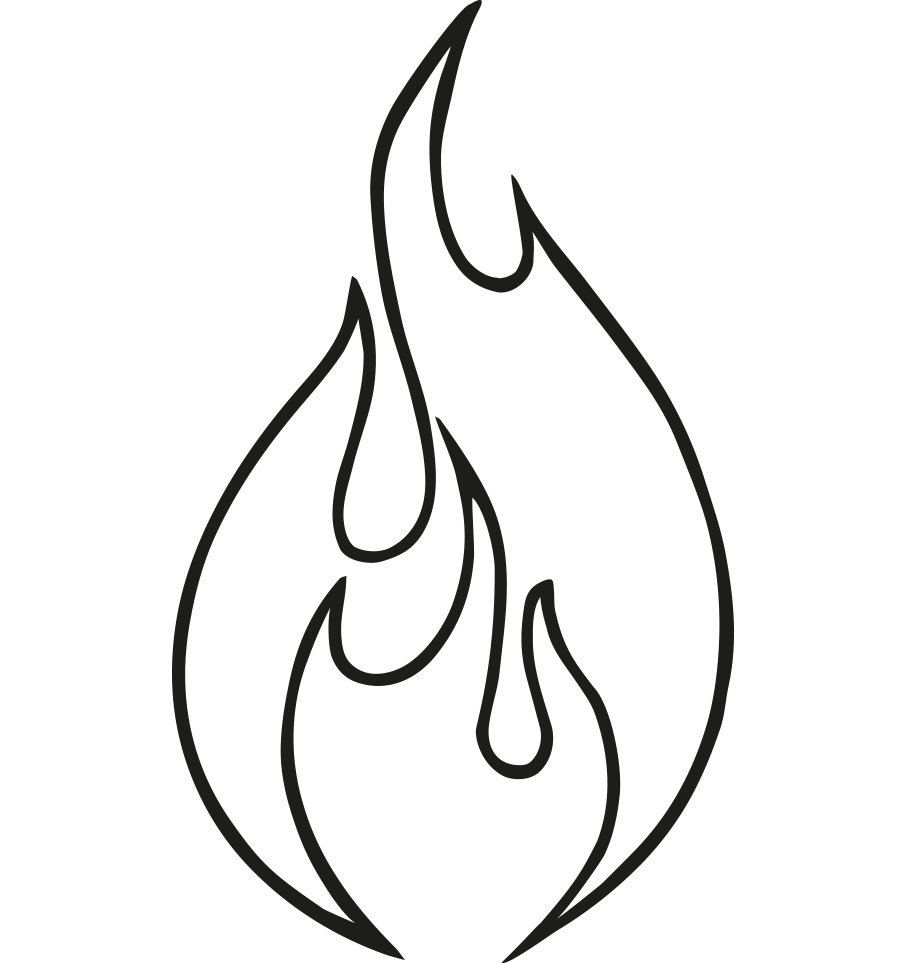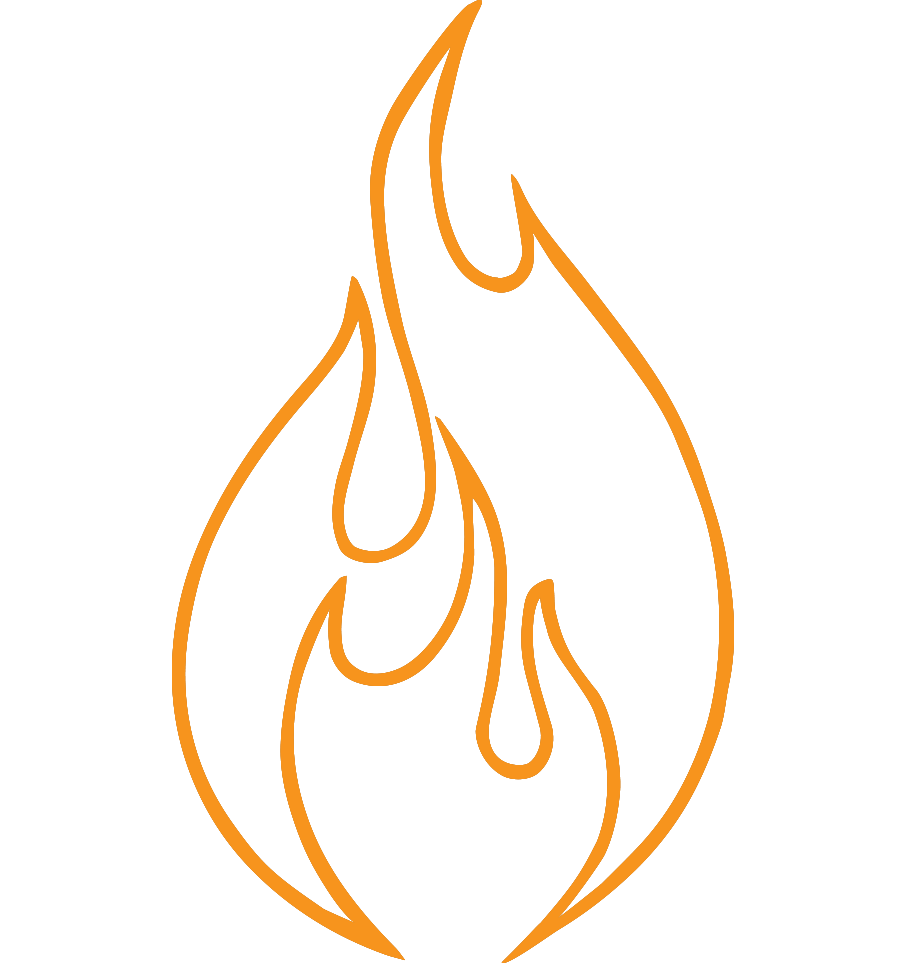 twingz
alert & protect: FIRE
The twingz fire damage prevention solution limits the risk of electrically induced fires considerably. By reading appliance activity and interpreting their consumption patterns, a multitude of hazardous situations can be avoided. Hazardous situations include for example deep fryers erroneously left running or poorly maintained tumble dryers. Escalating notifications – from status update to alarm – are issued accordingly. twingz alert & protect fire works without costly sensor roll-out and requires reading out electricity meter data only.
Provide increased safety and prevent damage
Bundle with household insurance, facility management software or smart home appliances
Prevent electrical fires
Increase peace of mind
Are you interested in details? Please don't hesitate to get in contact with us.